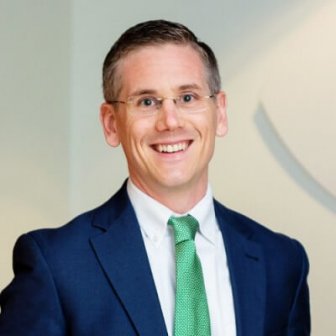 Justin Cole has been a board member since 2020. He is currently a 2021 Presidential Innovation Fellow assigned to the Federal Deposit Insurance Corporation (FDIC). Justin was previously a managing consultant at IBM where he served as the project manager of a project with the Food & Drug Administration. Justin has volunteered as a tax preparer at Community Tax Aid's Arlington VITA site for many years and he also volunteers with the American Red Cross.  Justin holds a B.A. in Economics and Public Policy from Syracuse University and an M.S. in Public Policy & Data Analytics from Carnegie Mellon University.

Harley Duncan (Chair) has been a board member since 2010. He is a Managing Director at KPMG where he heads the Washington National Tax State and Local Practice for KPMG. Prior to this position, he spent the previous 20 years as Executive Director of the Federation of Tax Administrators, an association that represents the principal state revenue collection agencies. He also served as Secretary of the Kansas Department of Revenue,  has held positions with South Dakota state government, the Advisory Commission on Intergovernmental Relations and the National Governors' Association, and currently serves on several tax advisory boards. He holds a B.A. from South Dakota State University and a M.P.A. from the University of Texas.

Ted Eismeir (Board Member) has been a board member since 2018. He is a vice president at Whiteboard Advisors, a unique research, communications, and advocacy firm focused on K-12, higher education and workforce development. He is also a board member of the American Academy for Liberal Education, a specialized liberal arts programs accrediting body serving colleges, universities, and P-12 schools. Ted also serves as a mentor for early-stage startups for the TechStars Workforce Development Accelerator. He is a past Charter Board Partners fellow and former vice chair of Harmony DC Public Charter School. Ted holds a B.A. in History from Kenyon College.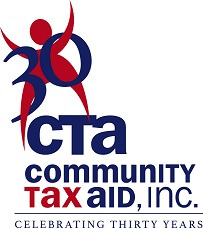 Jami Fancher (Board Member) has been a board member since 2021. She is a fundraising professional who has worked to increase revenue for small to medium sized non-profits for over 8 years. Jami's current role is at Doorways where she builds community partnerships to provide safe harbor and healing to homeless families in Arlington, VA.  Jami graduated from The Ohio State University with a B.A. in Public Affairs and a non-profit management specialization.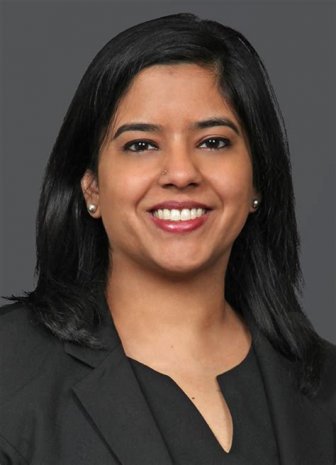 Anjali Garg (Board Member) has been a board member since 2021. Anjali is Counsel at the Consumer Financial Protection Bureau where she helps protect Americans in their interactions with mortgage, automobile, and student loan servicers. She previously worked at the Internal Revenue Service on initiatives designed to regulate the conduct of paid tax return preparers. She has volunteered as a tax return preparer in Washington, DC since the 2005 tax season. She holds a B.A. in Sociology from Wake Forest University and a J.D. from Georgetown University Law Center.

Ashley Hagans-Laing (Treasurer) has been a board member since 2018. She is a Senior Manager at KPMG LLP where she primarily focuses on financial statement audits of federal government agencies. For 10 years, Ms. Hagans-Laing served as a volunteer tax preparer and a volunteer quality reviewer primarily in CTA's Ward 7 sites. She holds a BBA in Accounting from Howard University.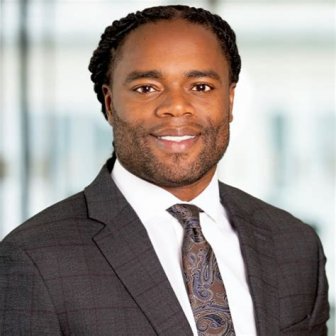 Daniel Joseph (Board Member) has been a board member since 2021. Daniel is an associate and policy advisor at Brownstein Hyatt Farber Schreck, where he focuses on U.S. tax policy by analyzing complex legal, regulatory and legislative tax issues. He has been a VITA volunteer, in both Florida and Washington D.C., since 2016. He holds a B.A. in Business Management from Florida Atlantic University, a J.D. from St. Thomas University Law School and an LL.M. in Taxation from the Georgetown University Law Center.
Suzanne Kecmer (Secretary) has been a board member since 2018. She is Founder and CEO of SKB Capital and has over 20 years of experience within the global, aerospace and defense industry. She has held equity research and investment banking positions at leading financial institutions, as well as a corporate strategist role at the Raytheon Company. She graduated from Lafayette College and holds an MBA from Columbia University.
William McNally has been a board member since 2019. He is an attorney at the IRS Office of Chief Counsel National Office, Executive Compensation branch, where he focuses primarily on nonqualified deferred compensation and excise tax issues. Since 2016, Mr. McNally has volunteered with CTA as a VITA instructor, preparer and reviewer. He holds a B.A. in Philosophy, Politics and Law from Binghamton University (SUNY) and a J.D. and LL.M. in Taxation from the Georgetown University Law Center.

Meg Newman (Co-Chair) has been a board member since 2016. She works at the American Bar Association as the Tax Section's General Counsel.  Previously, she was a Supervising Attorney at the UDC David A. Clarke School of Law Low-Income Taxpayer Clinic where she oversees law student attorneys in the representation of low-income clients with tax controversy matters before the Internal Revenue Service and the US Tax Court and assists in teaching a seminar course. Prior to joining UDC, Meg practiced law at Bryan Cave LLP, working on various housing and community development projects funded with tax credits. She has been involved in the VITA program since 2004, wearing many hats including as a volunteer, a Site Coordinator and the Director of the DC EITC Campaign. Meg holds a JD from Georgetown University Law Center where she was a Notes & Comments editor on the Tax Lawyer journal.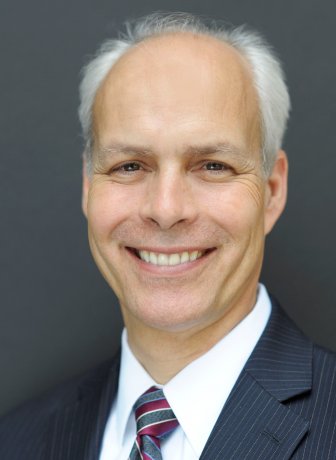 Martin Pippins has been a board member since 2020.  For over thirty years, Marty worked at the Internal Revenue Service in various leadership positions. He has served as the Director of Customer Service & Stakeholder Relations for the Affordable Care Act Office within the IRS's Services and Enforcement Division, and the Manager of Voluntary Compliance for Employee Plans Rulings & Agreements in the Tax Exempt & Government Entities Division where he was responsible for a nationwide corrections program for retirement plan.  During 2017, Marty was on a detail to the Senate Finance Committee where he has provided input on various issues including tax reform, retirement, and health care legislation.  In 2017, he retired from the Internal Revenue Service, and, since 2018, he has been the Executive Director of the American Society of Enrolled Actuaries at the American Retirement Association. Prior to joining the Internal Revenue Service, Marty was a U.S. Navy surface warfare officer from 1982 to 1986 on the USS MEYERKORD (FF-1058). He graduated from the University of Notre Dame with a B.S. in Mathematics in 1982 and had a four-year Naval R.O.T.C. scholarship.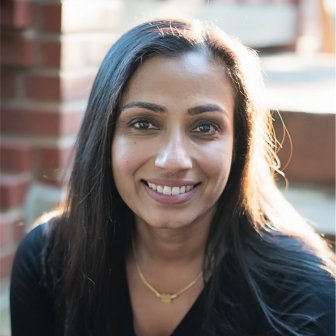 Indu Subbiah (Board Member) has been a board member since 2021 and comes to CTA with many years of experience in taxation. She is a manager at the Independent Office of Appeals at the Internal Revenue Service (IRS), where she focuses on resolving international tax matters for individuals and corporate taxpayers. Ms. Subbiah has been in a number of positions with the IRS and was in private practice at Big 4 accounting firms prior to joining the IRS. She has volunteered with VITA doing intake and as a tax preparer. She holds a B.S. in Economics from the University at Albany (SUNY) and an M.B.A. and M.S. in Taxation from Fordham University.