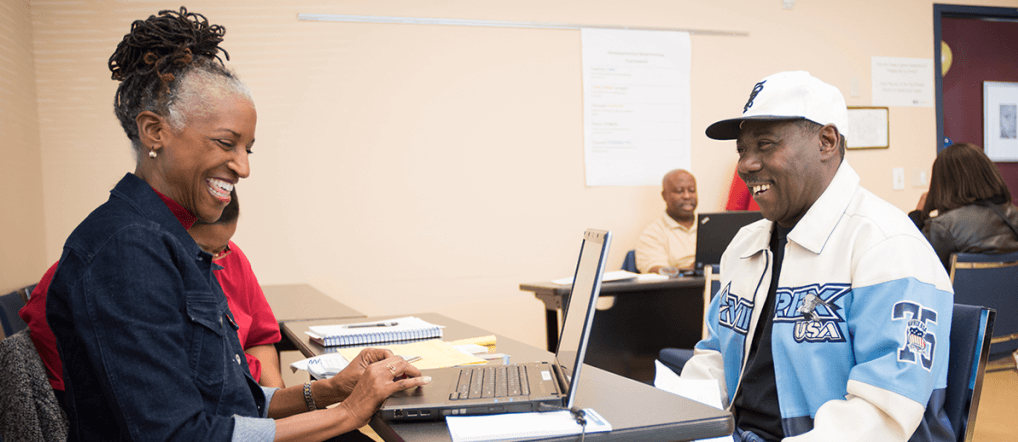 Need links to prepare and file your own returns online for free?  See: ctadc.org.
Did you know? Charitable contributions of up to $300 can now be deducted even if you don't itemize their deductions. Click here for more information.
We offer low-income taxpayers in the Washington D.C. metro area access to high quality, free tax preparation to promote financial stability.